BMW will include Android Auto technology from mid-2020
And is that BMW customers use the two great connectivity options, so it would have been a big mistake not to have Android Auto in the range of the German firm. Contrary to all the rumors circulating in recent months, Android Auto will be part of the standard equipment from mid-2020.
Thanks to the Google platform, the owners of the brand's models will be able to wirelessly and automatically link the smartphone with the vehicle itself, accessing the display of the applications through the screen of the information and entertainment system or in the from the "Live Cockpit" digital instrument cluster.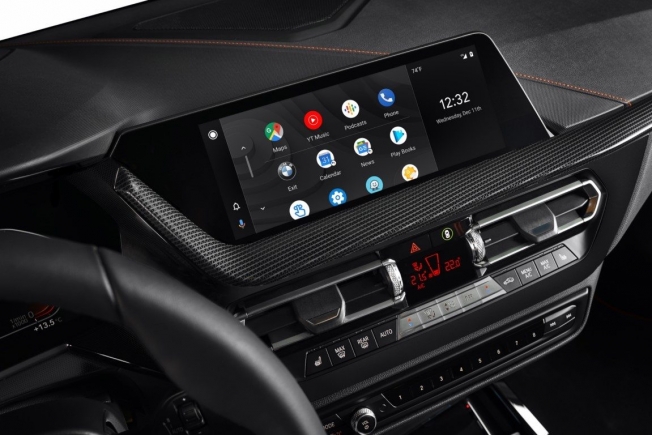 This will be the display of Android Auto on the screen of BMW models
Sources from BMW have pointed out that the decision is a response from the German brand to a continuous demand from customers, who have long asked for this system to use Google applications - for maps or contact with the outside world - including accessing the functions. included from ConnectedDrive using the voice assistant.
In this sense, Peter Henrich, Senior Vice President of BMW Product Management has confirmed that "We will offer this service to our customers from July 2020." Of course, those interested should know that the German brand will offer it in all models that have the operating system "BMW Operating System" 7.0.
This is one of the technology innovations that the firm will present at CES 2020, in the first days of January, which, together with the latest edition of the software, will allow for faster use of the system and access to functions, a high graphic fluidity and the possibility of connection with other mobile devices of other passengers.